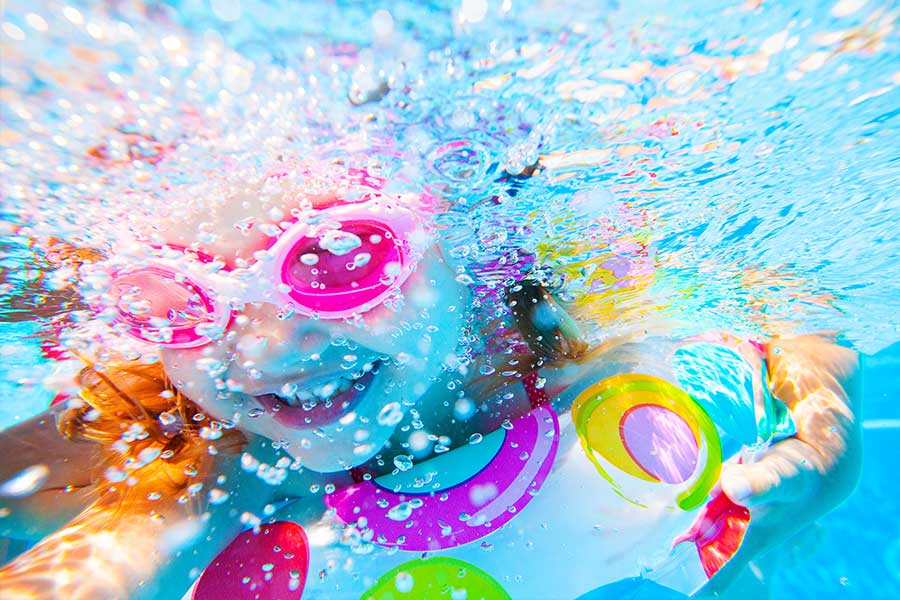 Pool Party Package
60 minutes free water play in the pool enjoying our pool toys and inflatables.
60 minutes in the party room for your guests.
Buoyancy aids provided for all non-swimmers.
Seating provided on the poolside & reception for all parents who wish to stay.
Suitable for children 0-12 years.
Minimum of 10 children with minimum party cost being £140 (including deposit) – any children over this number will be charged at £10 per head.
Maximum of 17 swimmers, and there must be a certain amount of people over 16 years to accompany children in the water which is included in this total of swimmers in the more ware –  see below for child:adult ratios
Our Add On Services
Personalised Party Invitations
Room Decoration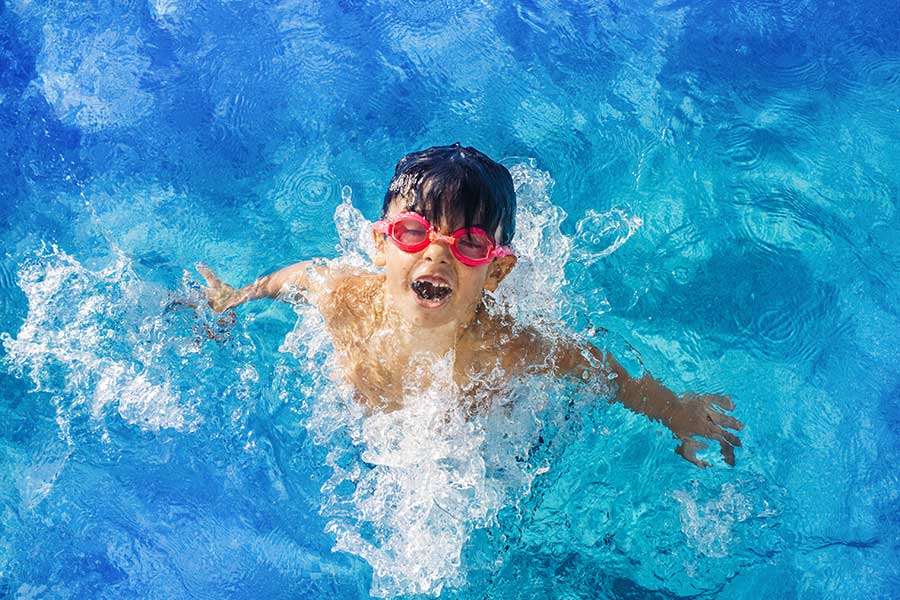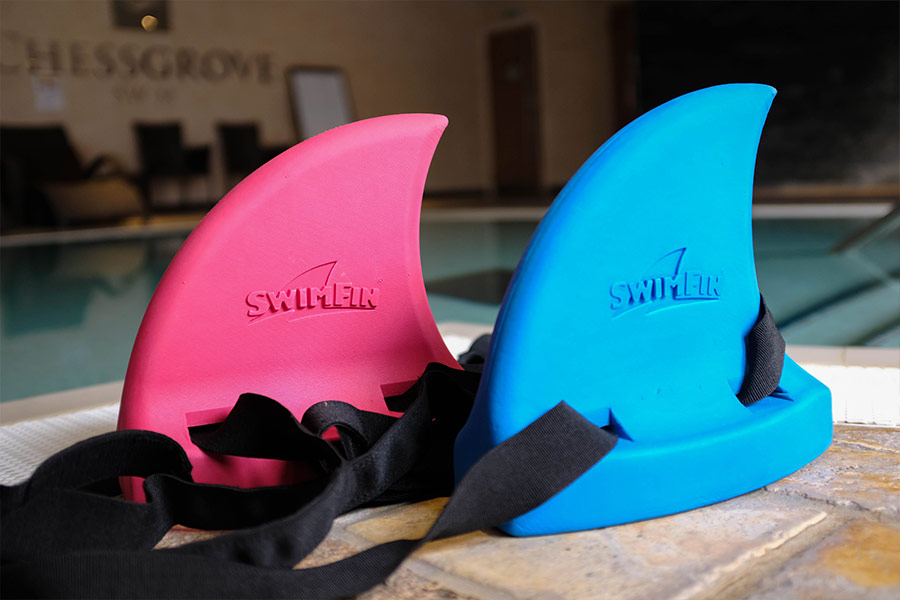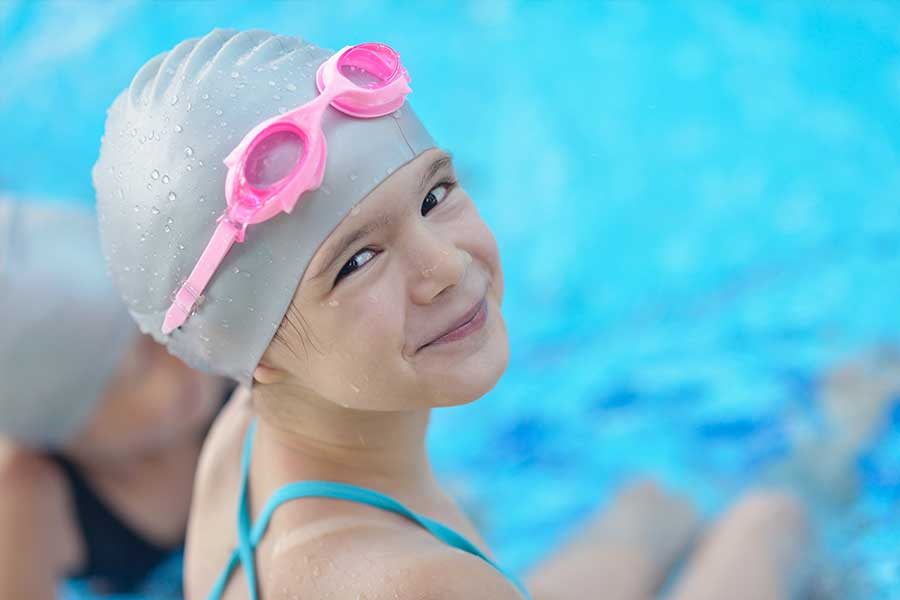 Safety Rules
If all children are in buoyancy aids it may be necessary to adjust ratios so that non-swimmers have more adult support in the water.
Please be aware that Chessgrove Swim is not responsible for providing any adults required in the water.
To discuss your specific needs, please call us and we will be able to instruct you on what ratios are necessary.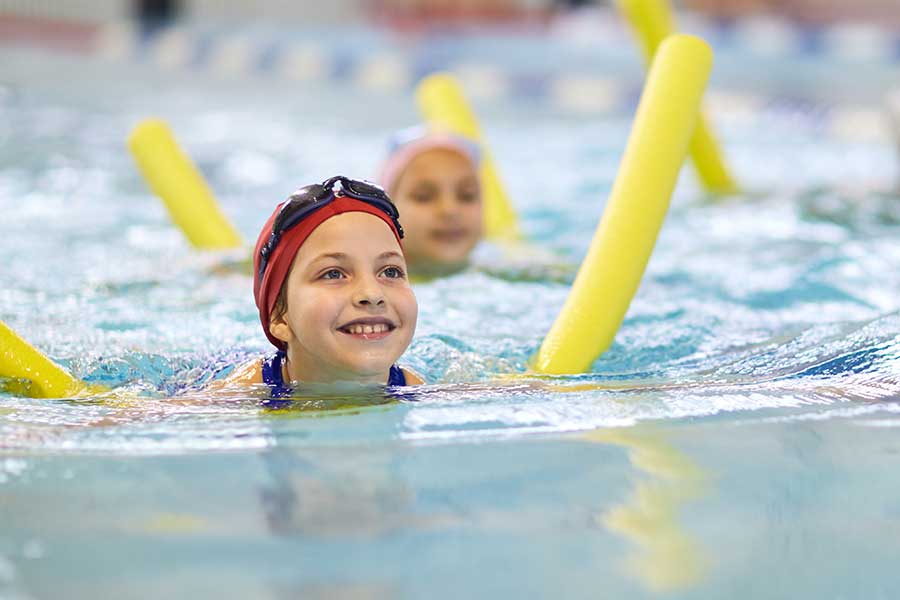 Additional Information
We have various slots for parties throughout the week and weekend, contact our reception team and they will advise you on availablity.
Parking is available on site
A deposit of £40 per party is payable to secure your booking, with the balance payable 2 weeks prior to your party.
A double system of swimming nappies must be worn at all times for any swimmers who are not toilet trained. This is a disposable swimming nappy as the first layer with a second layer of a snugly fitting nappy cover to prevent any leaks.
Chessgrove Swim staff will lifeguard the pool at all times.