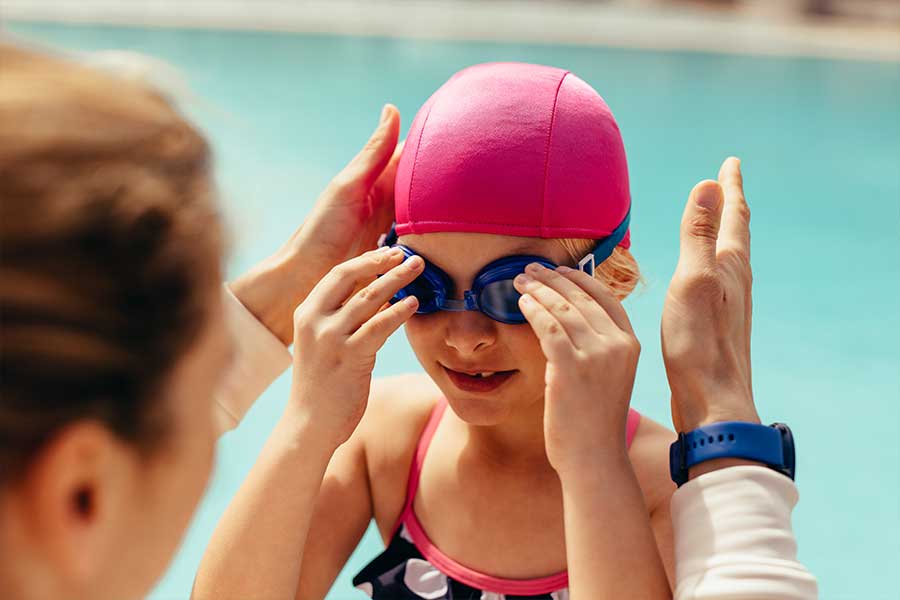 Intensive Swimming Courses
Our learn to swim courses in the school holidays are perfect for those whose lifestyle does not suit weekly lessons. They are also great for those who need extra practice on particular skills, who need a confidence boost, or who have never done any swimming before. Contact us for more information.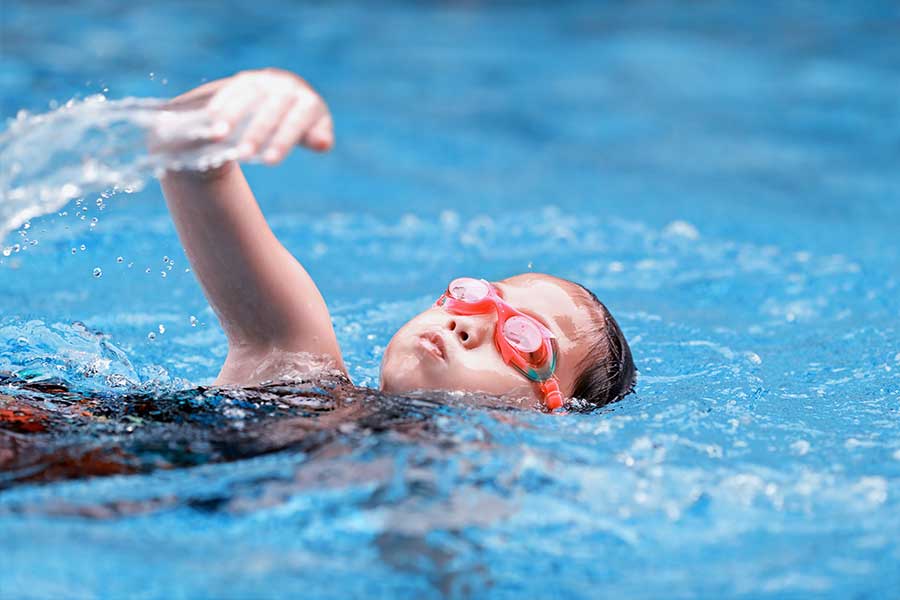 Private Lessons
We usually have additional private lessons available to book during school holidays – these are great if there is a particular skill or stroke that your child is struggling with in their regularly group sessions, or if you'd like to give your child a gentle introduction into swimming. All private lessons are 30 minutes long and cost £28 which must be paid in advance, at the time of booking. It may also be possible to book 4 lessons at a reduced price of £105. Contact us for more information.
**Due to the current COVID 19 pandemic we are not running any private lesson**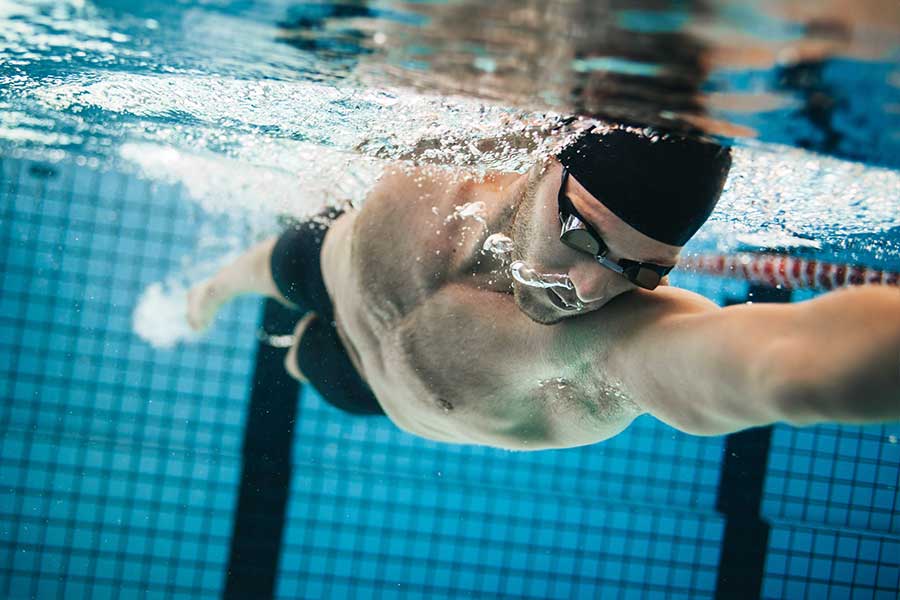 Stroke Workshops
A new introduction to our normal school holiday offerings, these sessions allow your child to spend time improving a particular stroke that they may be struggling with – they are the perfect opportunity to refine technique. The sessions are longer than our usual group lessons, so will give plenty of time to achieve perfection. Please note that these workshops are aimed at children who are working on their Stage 3 badge or higher. Contact us for more information.