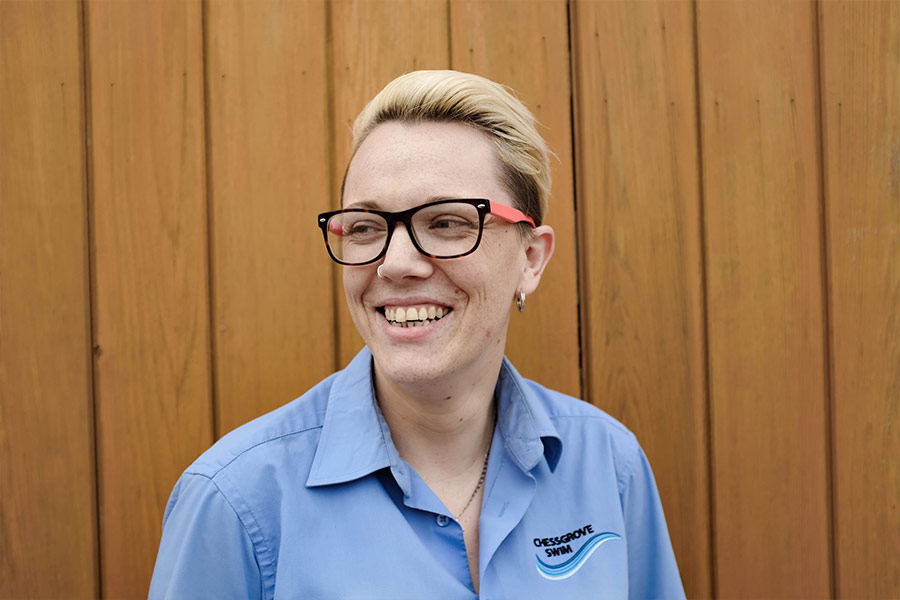 Meet Jo, Our Swim School Manager
Hi and welcome to you all, my name is Jo and I am the Swim School Manager at Chessgrove. I have worked for Chessgrove since November 2017 having previously spent 16 years working in leisure. I have been a swimming instructor for 14 years now and I love teaching now as much as I did when I first qualified!
Throughout my years working in this industry I have been involved in most aspects of swimming from teaching and coaching to training staff. Chessgrove Swim has been as established business now for over 12 years. So we have a huge resource of knowledgeable and experienced staff to cater to everyone's needs and they are always happy to help, no matter what the requirement.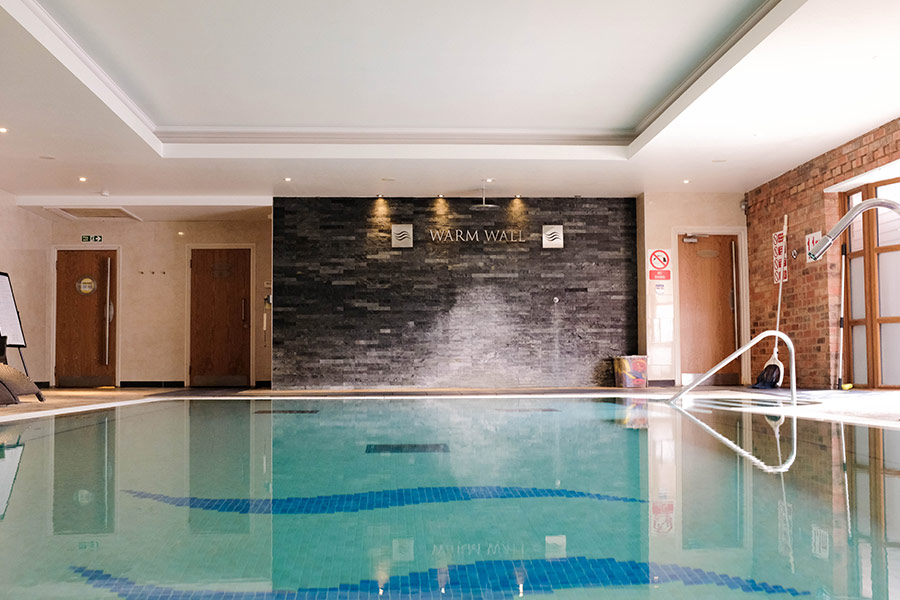 Chessgrove Swim Staff
Our friendly team are here to make your visit to Chessgrove a truly memorable experience. Our swimming teachers have extensive experience and are fully qualified. Chessgrove Swim is the perfect place to improve your swimming.
Natalie – Duty Officer
Ruth – Duty Officer
Cassie – Duty Officer
George – Activity Coordinator
Pam – Senior Swimming Instructor
Jo – Senior Swimming Instructor
Laura – Senior Swimming Instructor 
Niki – Swimming Instructor  
Toni – Swimming Instructor
Georgia – Swimming Instructor 
Anna – Swimming Instructor
Meg – Swimming Instructor
Ruth – Swimming Instructor
Heather – Swimming Instructor 
Kirsty – Swimming Instructor
Nadine – Admin Assistant
Jen – Housekeeping
Jasmine – Housekeeping
Georgina – Housekeeping
James – Housekeeping