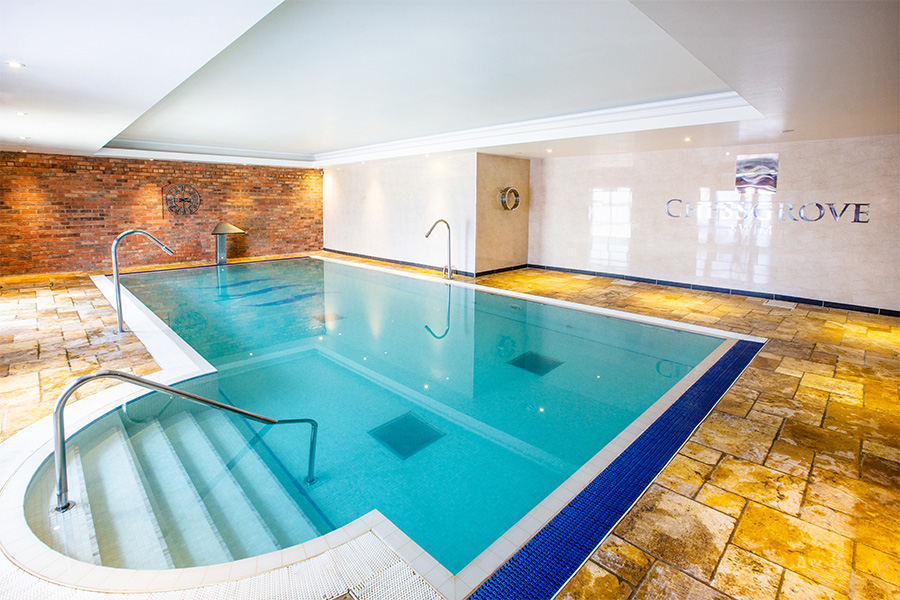 Recreational Swimming
The Chessgrove pool is the perfect place for a relaxing swim. Originally built as a day spa, the pool is built to "spa-standard" and has a calming and gentle atmosphere. The water is warm, there is easy access with wide Roman steps down into the water, and there is no deep end, with a constant 1.2m depth throughout. The pool is 10m x 5m, and heated to 33 degrees.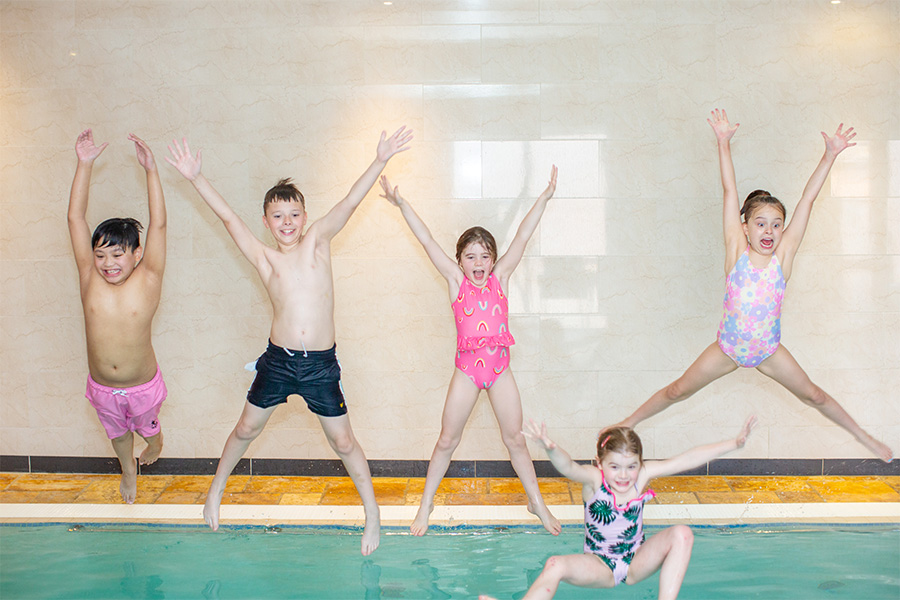 Family Leisure Swims
All children who enrol in swimming lessons with us can join in free leisure swims. These are fun, splashy sessions with lots of toys and water features. These sessions are offered to our swimmers and their guests.