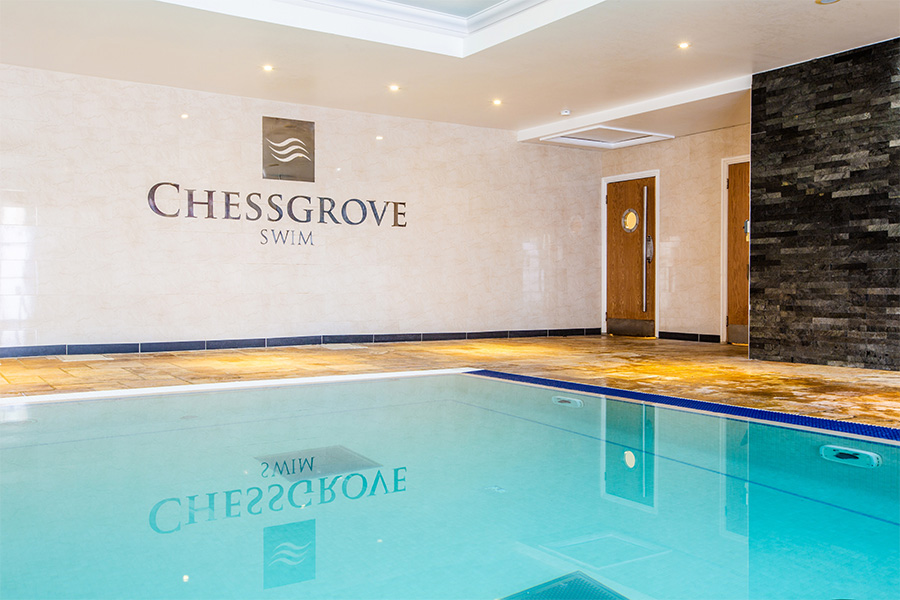 State of The Art Swimming Pool
A sanctuary of relaxation and recreation, our swimming pool lends a touch of luxury to your experience. Originally built as a day-spa, the pool is built to a high "spa standard", and has a calming and gentle atmosphere. The water is heated to 33°C and has easy access in and out using the roman style steps. The pool is 1.2M deep and the dimensions are 10M x 5M.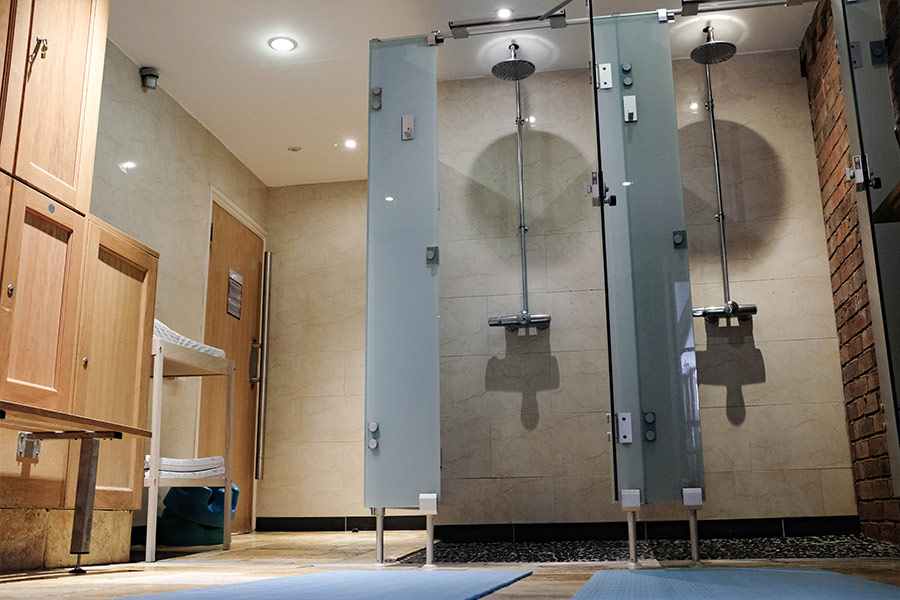 Luxurious Changing Facilities
At Chessgrove we have 4 luxury changing areas; Male Only, Female Only, Disabled/Access and a Mixed Changing Area. All 4 changing areas have under floor heating. The changing rooms all have baby changing mats, in addition the female changing area has changing tables. The male, female and disabled access changing rooms all have shower areas, with complimentary toiletries provided by us. All changing areas have lockers for you to safely store your belonging whilst you are using the pool, these are all free of charge.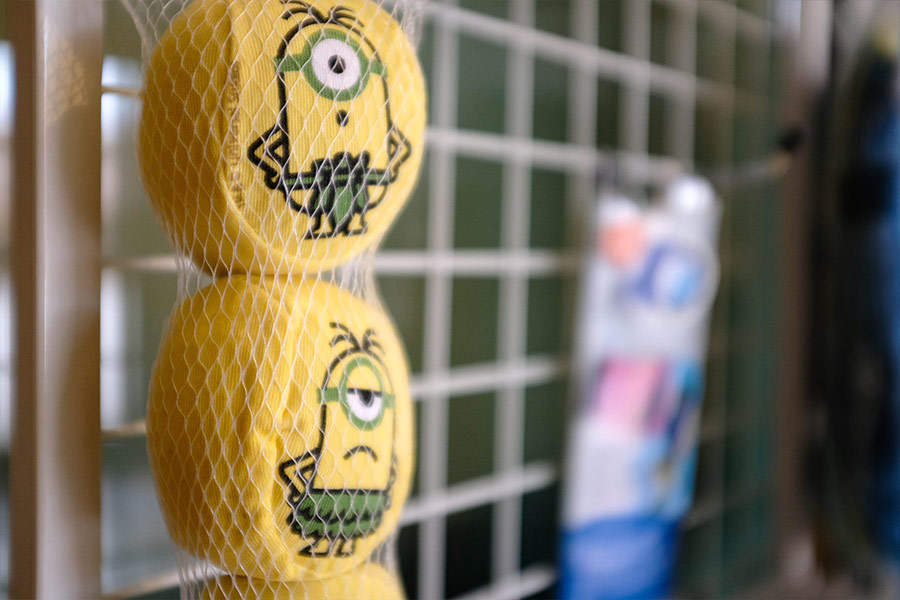 Fully Stocked Swimming Shop
We offer a range of swimming accessories at Chessgrove. All of our accessories have been tried and tested by us before we add them to our range to ensure they are top quality products. A lot of the products we that we sell are also used in our swimming lessons, this means that our swimmers can use their regular equipment to practice the newly learnt skills if they visit another pool.
"We Took our 4 year old daughter along for a trial session at Chessgrove as she had never had a lesson before. The staff were very welcoming and organised and we was shown around the whole facility on arrival. The lesson went great and we have now signed our Daughter onto her first block of lessons. Lovely location and facilities and a great team. Highly recommend to anyone looking to start their little ones swimming."