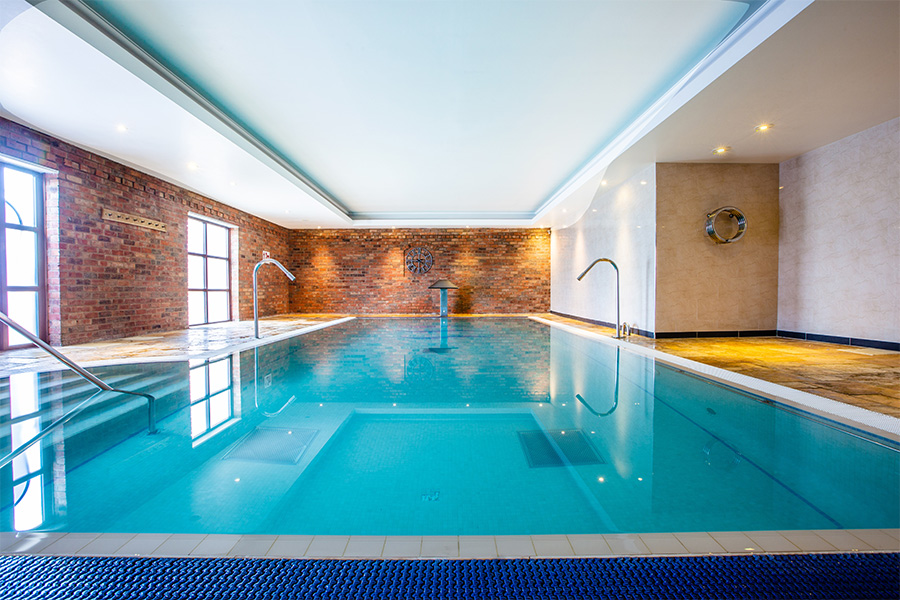 Our luxurious, warm pool is perfect for adult swimming lessons.
The water in our luxurious pool is a warm 33C and our experienced instructors will be on hand, so you will never be out of your depth at Chessgrove Swim. Our changing facilities are well-appointed, and the poolside is not overlooked. Our adult swimming lessons have a focus on small class sizes of up to 4 swimmers, this allows our swimming instructors to give each swimmer individual attention. This approach is perfect for all swimmers of all abilities, whether you want to learn to swim from scratch, overcome a fear of water, or simply improve your technique. With an experienced teacher in the water with you to communicate and promote the correct technique and no spectators overlooking the lessons, Chessgrove Swim strives to get all of our adult swimmers confident in the water.
For bookings contact us on Tel: 01527 821 978 or go to our contact page.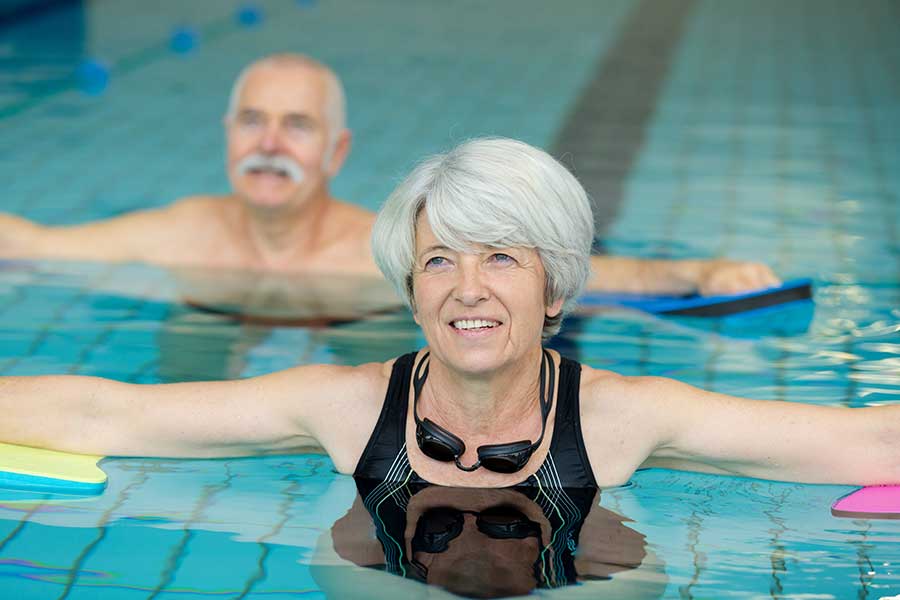 FREE Trial Sessions.
If you are not sure if adult swimming lessons are for you, why not come to a free trial session first. Providing there is space in your preferred adult swimming class, you can come along to see how you get on first before signing up for weekly lessons. There is no charge for the trials so please call 01527 821978 to book a trial session.