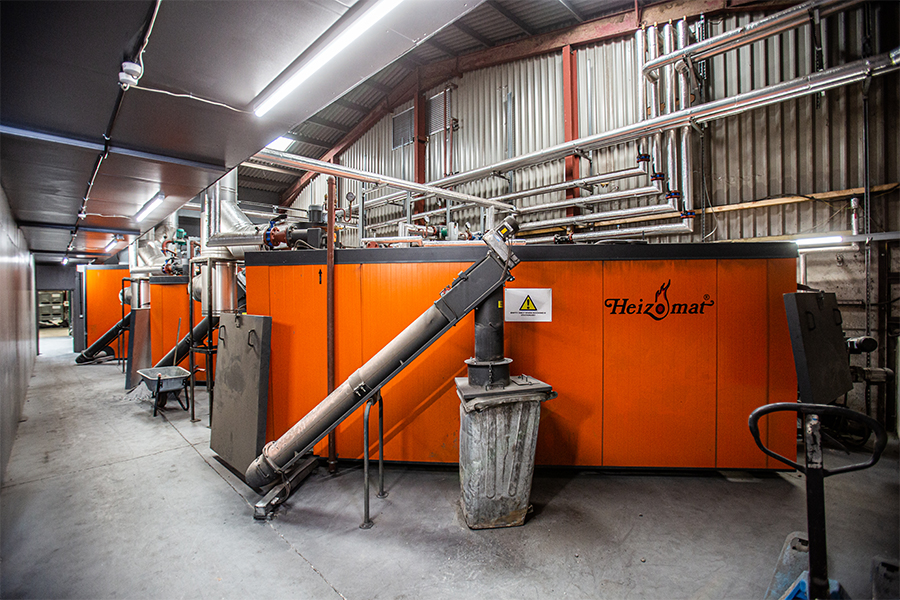 An unwavering commitment to environmental sustainability
Chessgrove Swim are committed to environmental sustainability and it forms part of our long-term planning. Wherever possible we look for ways to adopt green working practices, including recycling goods consumed in the process of running the business.
From the heating we use to office paper to print cartridges, we make every attempt to operate efficiently, minimise waste and ensure used products re-enter the process to be converted into secondary goods.
The use of biomass and solar to power the business one of the key pillars in a sustainable strategy at the heart of the Chessgrove Park businesses.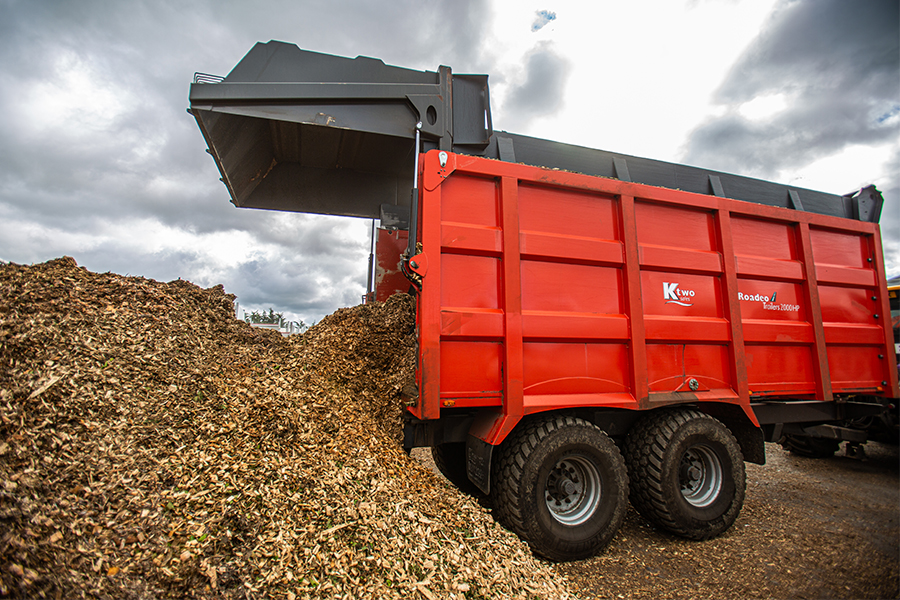 A continued investment in biomass
In the last 5 years Chessgrove have invested significant amounts in an efficient, comprehensive biomass system to fuel our operations, including the supply of heating and warm water. Burning biomass is as near to carbon-neutral as any energy source, with flammable plant matter being burned to release energy in the form of heat and power.
Biomass is an especially attractive fuel source because huge amounts of it are generated inadvertently through industrial and agricultural production. Harnessing this waste material and extracting more energy from it improves all-around efficiency and reduces the ecological impact mankind has on the environment.
Chessgrove only uses wood that cannot be used for other purposes like clippings, prunings, and other arboricultural arisings. Our in-house collection team are the "wombles" of the industry – making sure we use and recycle wood that would otherwise be discarded.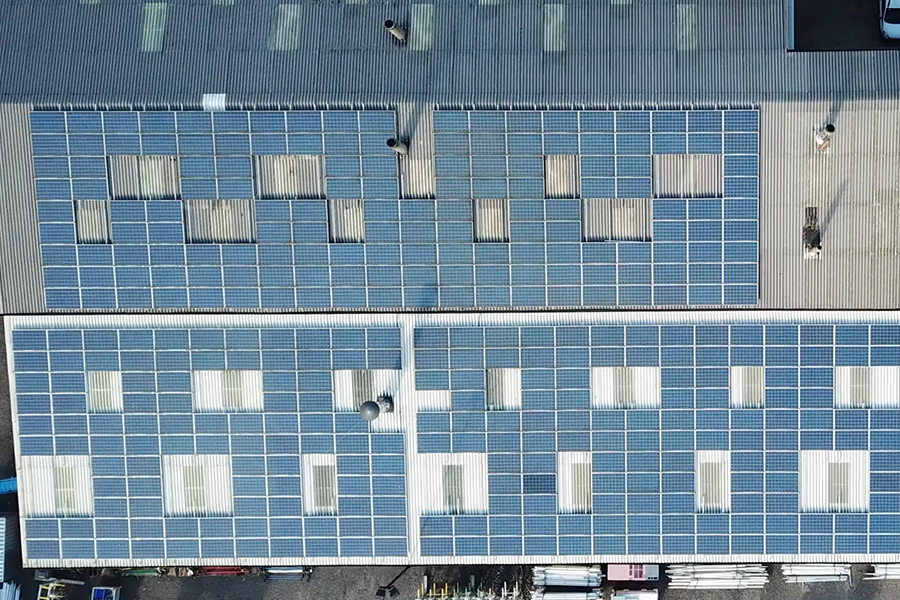 A commitment to solar power
We further extended our commitment to the environment by introducing solar power with further investments.  Panels were fitted to generate on average 2400kw/hr per week proving all the businesses electricity and returning surplus to the grid.