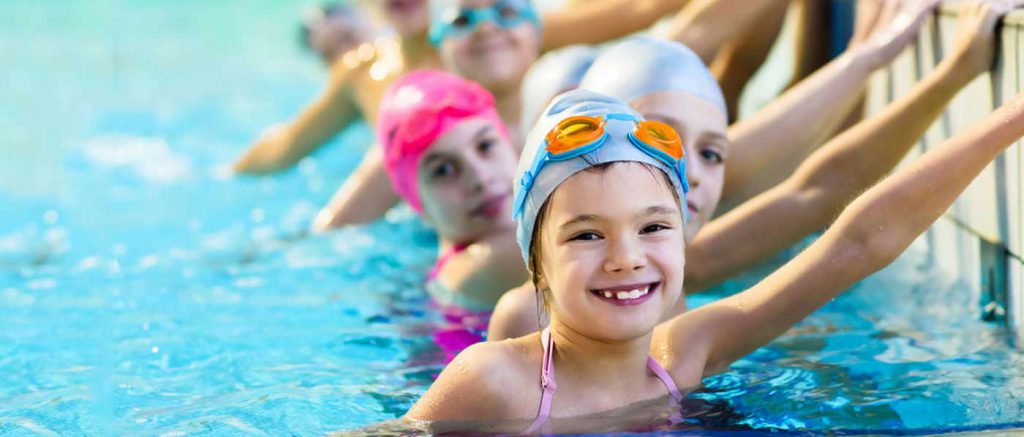 Covid-19 has disrupted all our lives in ways we could never have anticipated, and the lack of access for children to swimming lessons has potentially increased the risks during summer holidays.
Duncan Goodhew, who is president of charity Swimathon Foundation, has called for parents to prioritise swimming lessons after the sport's governing body said the lack of lessons during the Covid pandemic meant 240,000 children had missed out on learning how to swim 25m – the length of most pools. Swim England has claimed that more than five million swimming sessions were lost during the pandemic.
"It is particularly important with the holidays, with young kids running round at pools or the seaside who can't swim it is a pretty frightening experience for the parent," Goodhew said to the BBC. "So I think it is really important the parents put this front and centre of their priorities and get children signed up to learn to swim."
Trying to recover the lost lesson time, when not all pools are open is a challenge, and Chessgrove Swim have stepped up by increasing the number of children's swimming lessons available in the Redditch, Bromsgrove and Droitwich areas.
Swim manager Jo Baker said, "At this time we believe that focussing our resources on children's lessons is the right thing to do, so an additional 78 new places have been made available straightaway, with a plan to add 40 more in the weeks to come.
"The increase has been achieved through refocussing of resources from adult to children, plus investing in a larger group of swim teachers."
There's a link to the BBC story here: